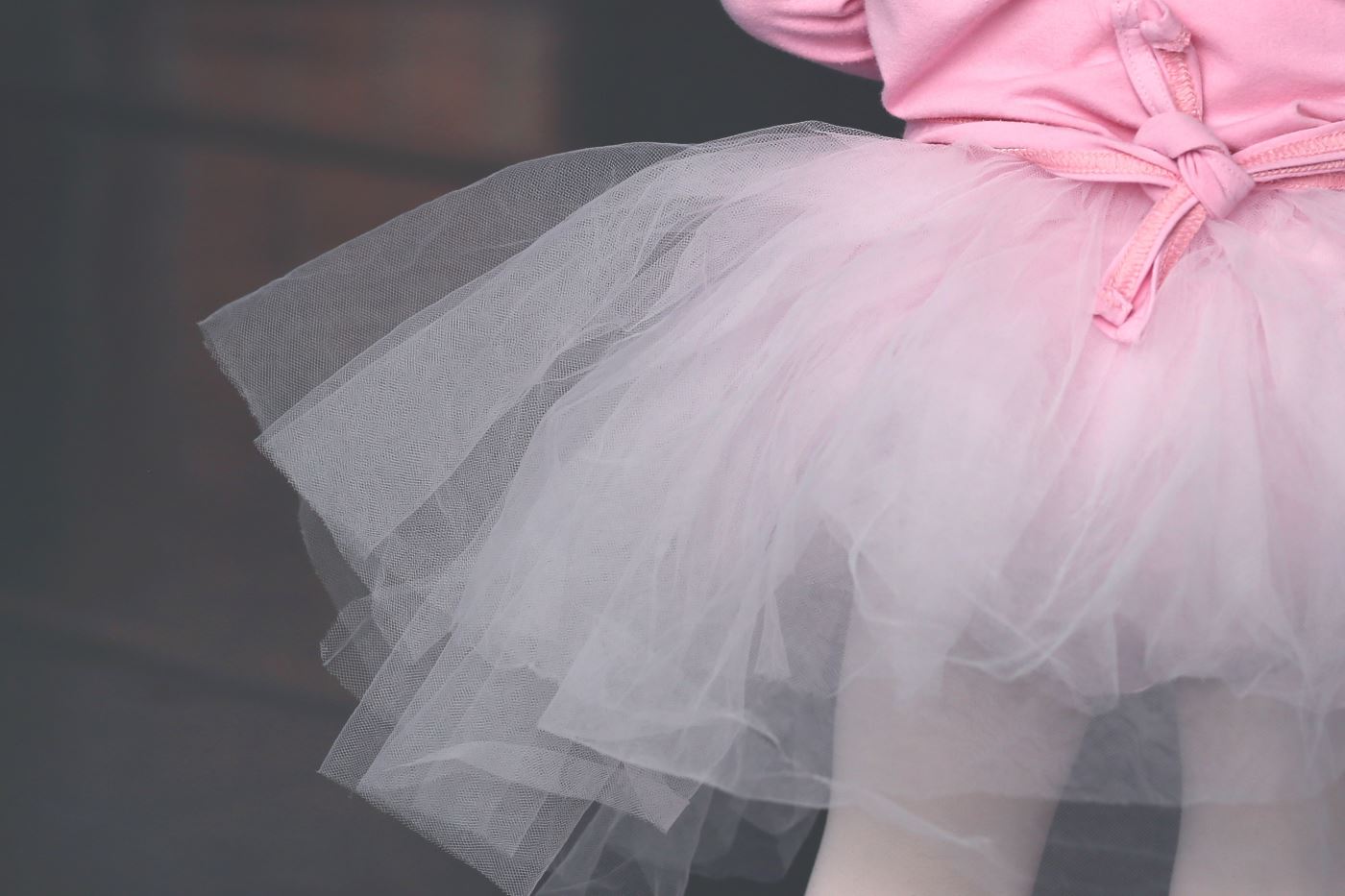 Pre-School
Dance Classes
First Steps classes for pre-school children are held on Friday afternoons and Saturday mornings. These are ballet-based classes that introduce children to basic dance steps and encourage imaginative use of movement through music, songs and stories.
As well as developing physical skills, children are introduced to the idea of being part of a class and are encouraged to listen and communicate in a group situation. 
Many aspects of the Early Years Foundation Stage Framework are incorporated into these classes which are taught by an experienced early-years teacher.
Answers to frequently asked questions:
Children can start from 2 1/2 in the Friday 2pm class and from 3 in the Saturday class.
Pre-school children do not have to wear our Cumbria Ballet School uniform (although they can if they like). Bare feet, t-shirt and shorts or leggings with a dress or skirt over is perfectly acceptable.
New starters can pay weekly for the first few weeks to see if they like the class. 
Parents are welcome to come in to the studio/join in with a nervous or shy child until they have settled into the class.
These classes are very popular and there is often a waiting list. You can put younger children on the waiting list and we will contact you when they are old enough to start.
Get in touch for more information