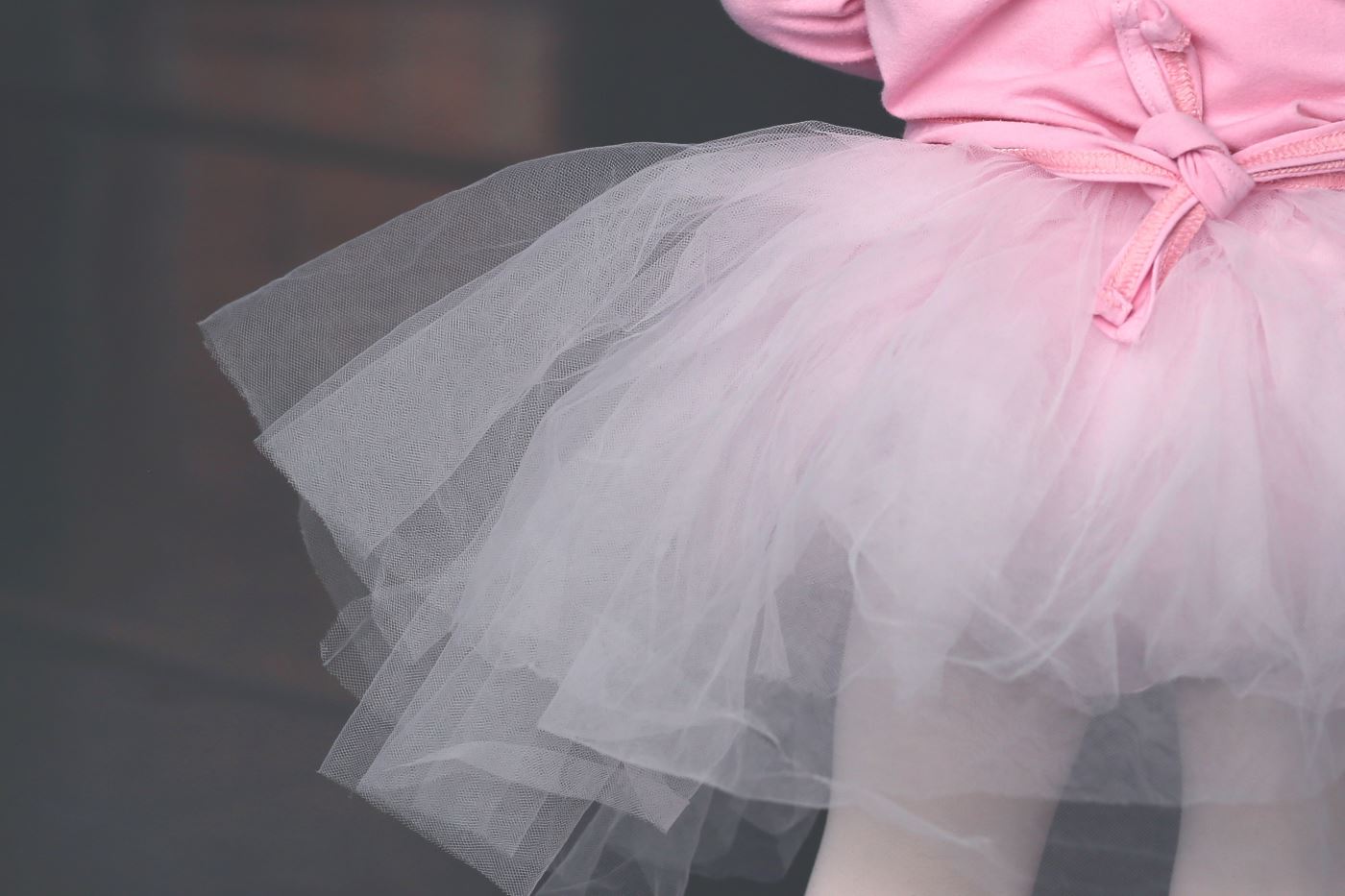 Pre-School
Ballet Classes
Ballet classes for 3-year-olds and older.
First Steps classes for pre-school children are held on Saturday mornings. These are ballet-based classes that introduce children to basic dance steps and encourage imaginative use of movement through music, songs and stories.
Dance is a fantastic way for very young children to learn important skills that are a vital part of their development, such as coordination, creativity and social skills. Introducing girls and boys to dance at this age also means they can learn a brand new hobby to enjoy for the rest of their lives.
At Cumbria Ballet School, pre-school children aged 3 and up will be encouraged and inspired through dance. In a safe environment, your little one's creativity and confidence is able to grow and expand with the support of experienced and caring teachers.
What Happens During a Class?
All classes at Cumbria Ballet School are carefully created to suit children of this age group, ensuring they remain engaged and interested throughout. We'll work on rhythm and musicality that will help children in future ballet classes and other creative pursuits.. As well as basic ballet steps, young children will be able to practice and develop important movement skills such as balance, coordination, different ways of travelling (marching, skipping and galloping), turning and jumping.
In a class, your little one will learn through songs, nursery rhymes and stories. They'll be able to use props to express themselves, as well as learning how to use their own bodies. Each class focuses on enjoyment and learning, and children will build their communication skills and musicality, learn how to follow instructions, and discover their own forms of expression.
Our pre-school ballet programme fits well within the EYFS (Early Years Foundation Stage) framework, which encourages children to develop important life skills, confidence and creativity. Each class is planned with the children in mind, so you can be sure your little one is getting the best experience possible.
We promote a healthy and safe environment where each child is gently nurtured and able to express themselves fully through dance. Whether your little boy or girl is brimming with self-confidence or a shy wallflower, the individual care we provide will help them grow.
Come along and see for yourself with no pressure and no immediate commitment - we can't wait to meet you!
Get in touch for more information
Class Fees
You don't want to spend lots of money on a hobby that your child might not enjoy. That's why there are no upfront fees, and you only pay weekly for the first few sessions. This gives your little one the time to settle in and you time to decide if you'd like them to continue coming to classes.
We also don't require any special uniform, clothing or equipment, so you don't have to spend lots of money in order for your child to take part.
Come along and see what you think before you commit.
Meet the Teacher
Pre-school ballet is taught by Principal Rachel Gordon, who is a fully qualified dance teacher with experience as an early years practitioner and specialist. Not only that, but Rachel is both a mum and a grandma so has plenty of experience with young children in all capacities!
Rachel loves to teach the youngest children as she knows that these formative years are the most important. While they're learning very quickly, Rachel is able to lay foundations in good practice for dance as well as communication and other important life skills.
Under-3s Waiting List
Although these classes are for ages 3 and above, younger children can join the waiting list to be notified once they are old enough and when spaces become available. As classes are very popular and fill up quickly, signing up as early as possible will help your child get a place.
Places are allocated on a first-come-first-served basis (assuming they are the correct age). Completing the sign-up form below (COMING SOON) doesn't commit you to anything, and you are welcome to change your mind and remove your child's name from the waiting list at any time.
After Pre-School
Once your child has reached school age, they can graduate to Pre-Primary ballet classes where they can start to learn more techniques and develop their skills further.
Get in Touch
If you have specific questions about classes, would like to sign your child up, or want to arrange a visit to our Carlisle studio, we'll be very happy to chat. Just get in touch and we'll do what we can to help. Email is usually the best way to reach us, but you can also find us on Facebook, Instagram, or by calling 01228 599440.
Frequently Asked Questions
At what age can my child start pre-school ballet classes?
Children can start our classes at 3 years old. Children aged 2 years old and younger can join our waiting list and be contacted when they reach the minimum age (subject to availability of class spaces).
What does my child need to wear?
Are there any upfront costs?
Can I sit in the class with my child?
Can I visit the studio in advance?
Can boys join ballet classes?